Hi, welcome to Steven Green's Swingreen website. Swingreen performs vocals of classic swing, pop, rock and R&B to customized backing tracks. Today, the majority of pubs, restaurants and lounges  do not have the space or resources for 

full

 bands  but with Swingreen's "virtual band" anything is possible!
This is the music that reminds  us why these songs are loved!
Below, check out 

a Swingreen video recorded live at Off The Deck, Stagecoach Inn in  Cedarburg, WI"  
Also scroll down to the DEMOS and hear five recently added Demos and six other Swingreen songs, typical of the many types of music I perform. 
At the end, a special medley of my grandson Jimmy Kebble singing a few country songs. Jimmy is a talented freshman at St. Norbert's College in Green Bay Fall '21. 
Steamroller Blues in the style of James Taylor


Touch any song to begin playing.   Experience best sound with quality speakers or headphones. These are 11 out of approximately 200 songs on Swingreen's total performance list (see list of songs). 
 
        All lead vocals on selections 1-11 by Steven Green (Swingreen). Additional backing vocals on same by Steven Green as noted. 
0:00/2:46

0:00/3:21

0:00/3:20

0:00/3:09

0:00/3:03

0:00/2:14

0:00/3:46

0:00/4:22

0:00/3:49

0:00/3:38

0:00/4:08

0:00/6:33

0:00/3:37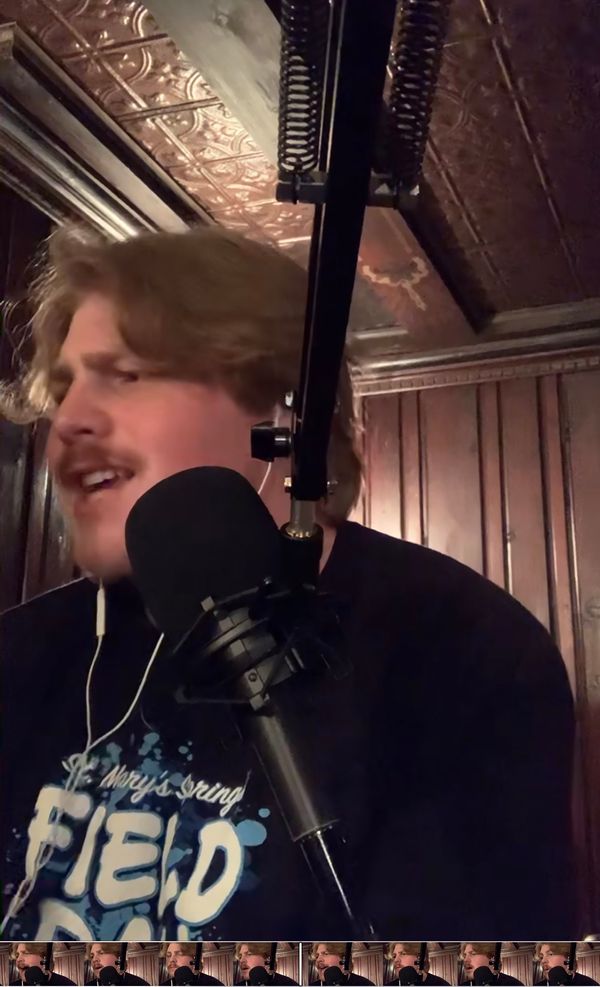 WELCOME TO STEVEN GREEN'S SWINGREEN WEBSITE: www.swingreen.net
Check out my website here to find out when and where in the metro Milwaukee area I will be performing (Scheduled Events) , Sign up for my mailing list to get an email reminder for upcoming appearances!





 
A Word About Audio Quality and Set Up
For "live" performances…
Swingreen uses high quality backing tracks that he customizes to his specific needs. Customization can include change of song length, added percussion and or vocal harmonies, creation of medleys, etc; but always to enhance the listening experience. In addition he uses an Electro Voice EV 30 audio system which is extremely compact yet powerful with outstanding sound quality. His set up space is very modest and his volume control matches the size and dynamics of the venue so bartenders can hear patrons and patrons can hear each other.